Latest version: 2023.9 Sep. 13 2023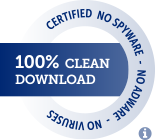 Riot plugin for XNView, IrfanView, GIMP and more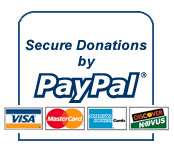 You like Radical Image Optimization Tool ?
Then you can donate a little money if you use this program at work
or if you simply want to express your gratitude.
Mirrors
The latest standalone installer version can be downloaded also from these mirrors:
Plug-ins for RIOT
Even if RIOT is available as plug-in for other programs like IrfanView or GIMP, RIOT itself can be extended with plug-ins to enhance it's functionality.
Currently only input plug-ins are supported. In the future I hope more plug-in types will be added.
Download the RAW + HDR plugin package – allows you to open HDR, OpenEXR and RAW camera images
Special notice to IrfanView users
IrfanView has bundled into the plugin collection the Lite version of the RIOT plugin.
Here you can find the extended version (also FREE) that goes beyond Lite version offering extended functionality.
I always recommend the extended version over the Lite one.
Read the difference between Lite and Extended